Novice Registration Rules
A skills evaluation will be required and given by a coach or pool manager.
Age verification will be required and must be completed before the first meet, or the participant will not be allowed to compete.
$50.00 for the season (Includes T-shirt and Award) and $45.00 for second team sport registration.
 Fall 2018 - Spring 2019
These programs are intended for the recreational participant. It does not come with any commitment to the program depending on the chosen level of participation. It is a seasonal program, however we encourage year-round participation in order to experience the full breadth of aquatic competition. Team practices include water instruction and may include dry land warm-ups. There is an opportunity for all participants to compete against other teams with similar ability and age citywide. Participation awards are given seasonally to each individual. Program is designed to accommodate both male and female participants.
Prerequisites: Participants must be 7-17 years of age and must be able to swim the width of the pool and back in deep water of that designated pool.
Swim Team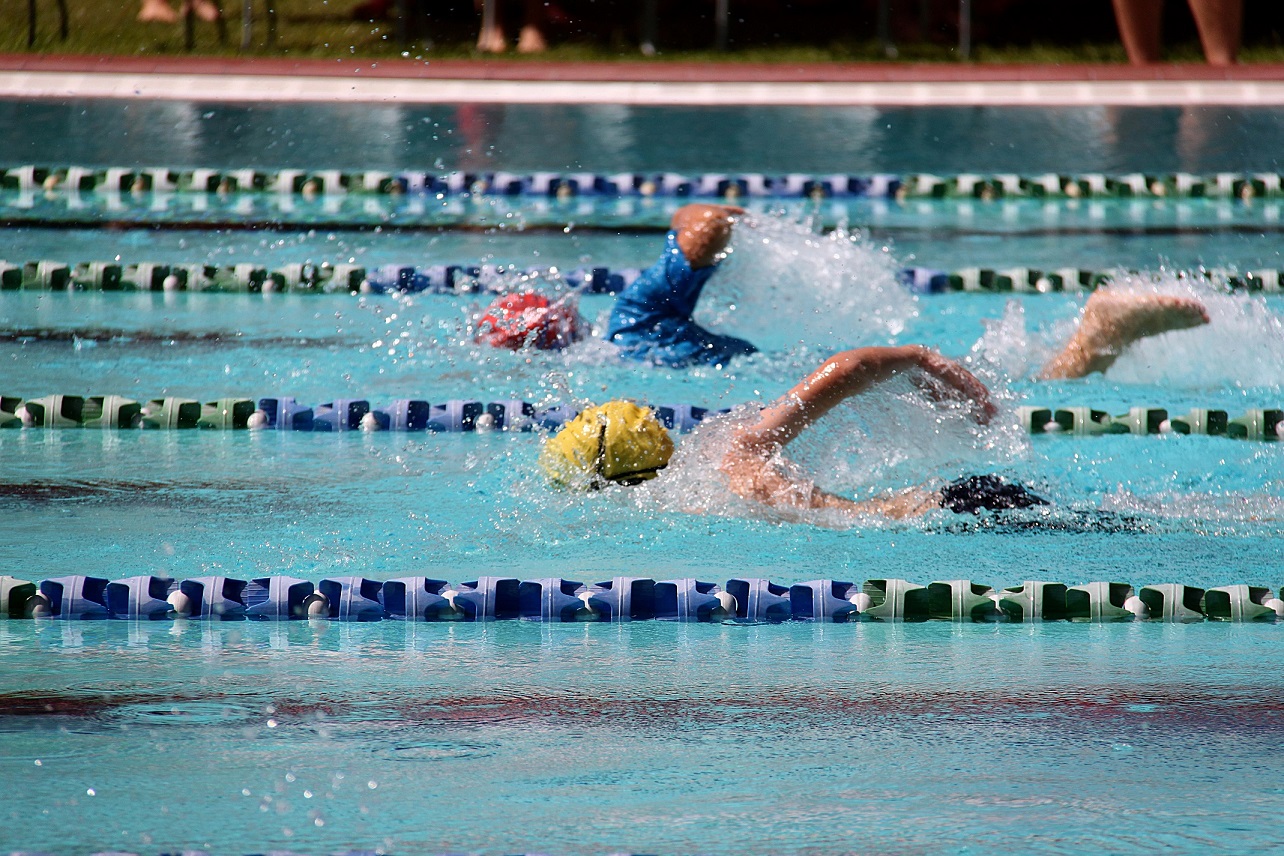 Includes instruction on the four basic competitive strokes.
Season Length: September - December
Days: Tuesday - Friday
Workouts: 5:00 pm - 6:00 pm
 Water Polo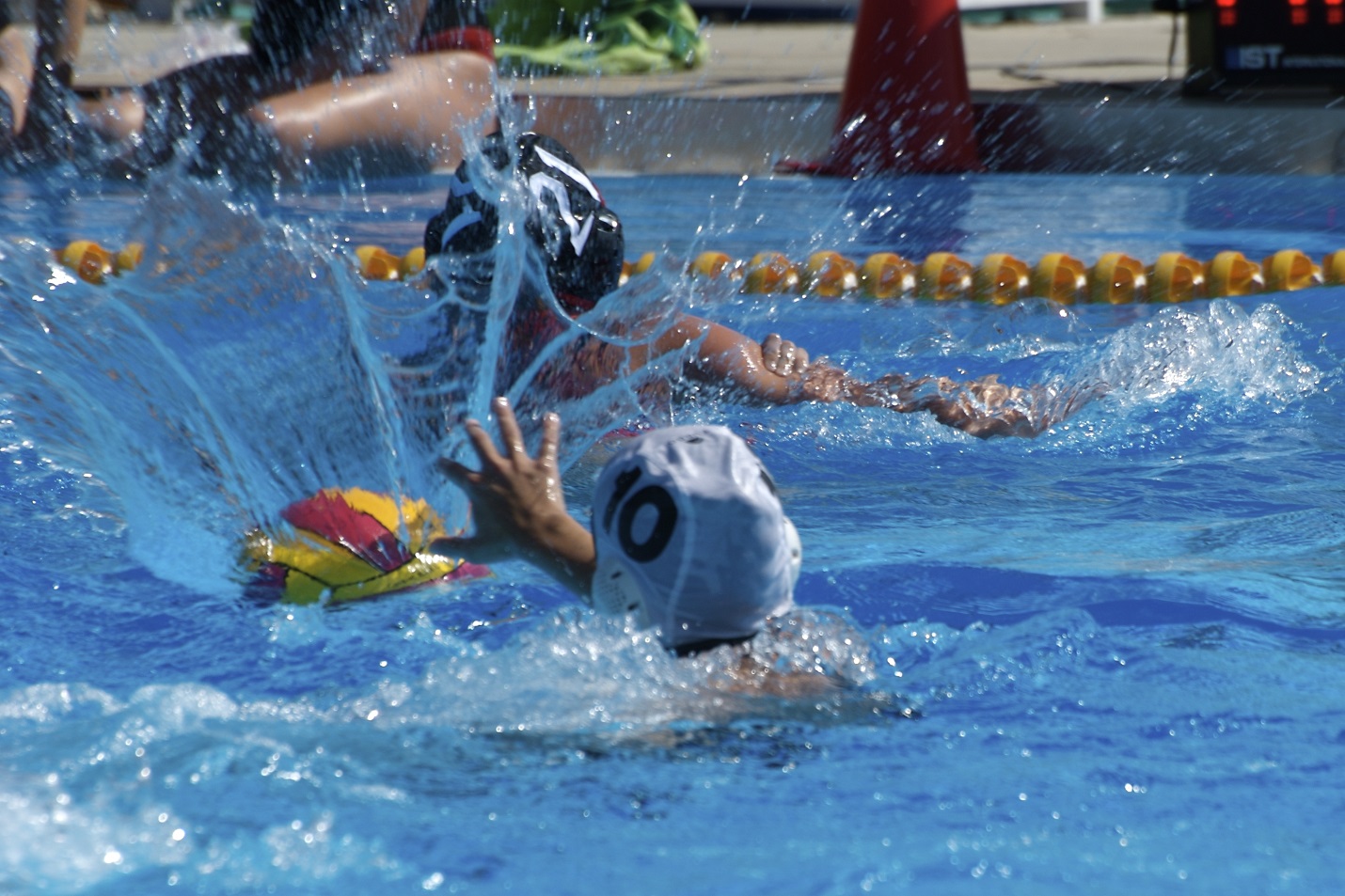 Includes instruction on drills, shooting, passing, swimming conditioning, and overall knowledge of the game.
Season Length: January - May
Days: Tuesday - Friday
Workouts: 6:00 pm - 7:00 pm
Artistic Swimming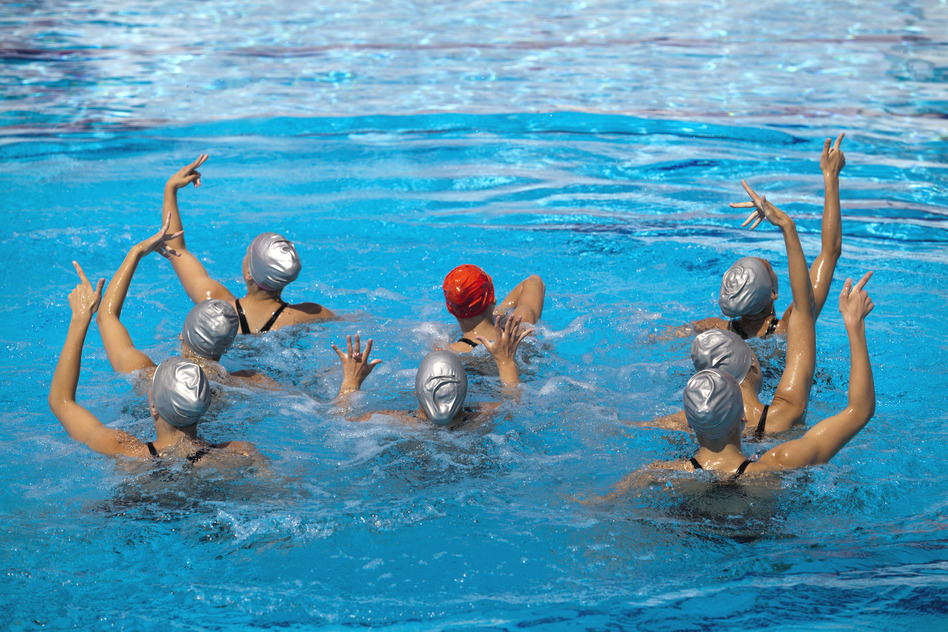 Includes instruction on figures, routines, and choreography.
Season Length: January - May
Days: Tuesday - Friday
Workouts: 5:00 pm - 6:00 pm
JR LIFEGUARD PROGRAM
The Junior Lifeguard Program is a class designed to teach children ages 10-17 years basic water safety, skin diving, CPR, First Aid, and small crafts skills.
Season Length: June - August
Days: Monday- Friday
Workouts: TBA