Novice Registration Rules
A skills evaluation will be required and given by a coach or pool manager.
Age verification will be required and must be completed before the first meet, or the participant will not be allowed to compete.
$50.00 for the season (Includes T-shirt and Award) and $45.00 for second team sport registration.
Prerequisites: Participants must be 7-17 years of age and must be able to swim the width of the pool and back in deep water of that designated pool.
Swim Team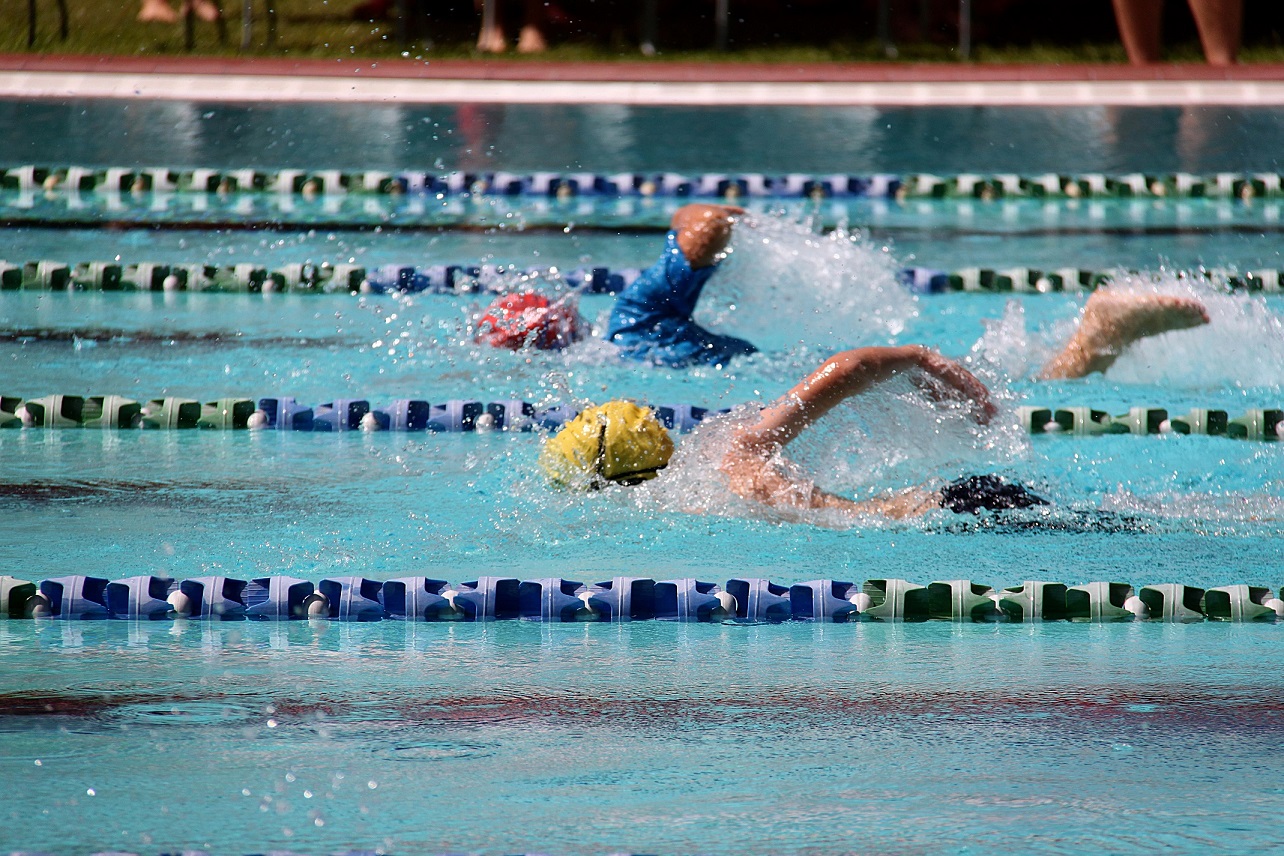 Includes instruction on the four basic competitive strokes.
Season Length: September 24 -December 20
Days: Tuesday- Friday
Workouts: 5:00 pm - 6:00 pm
 Water Polo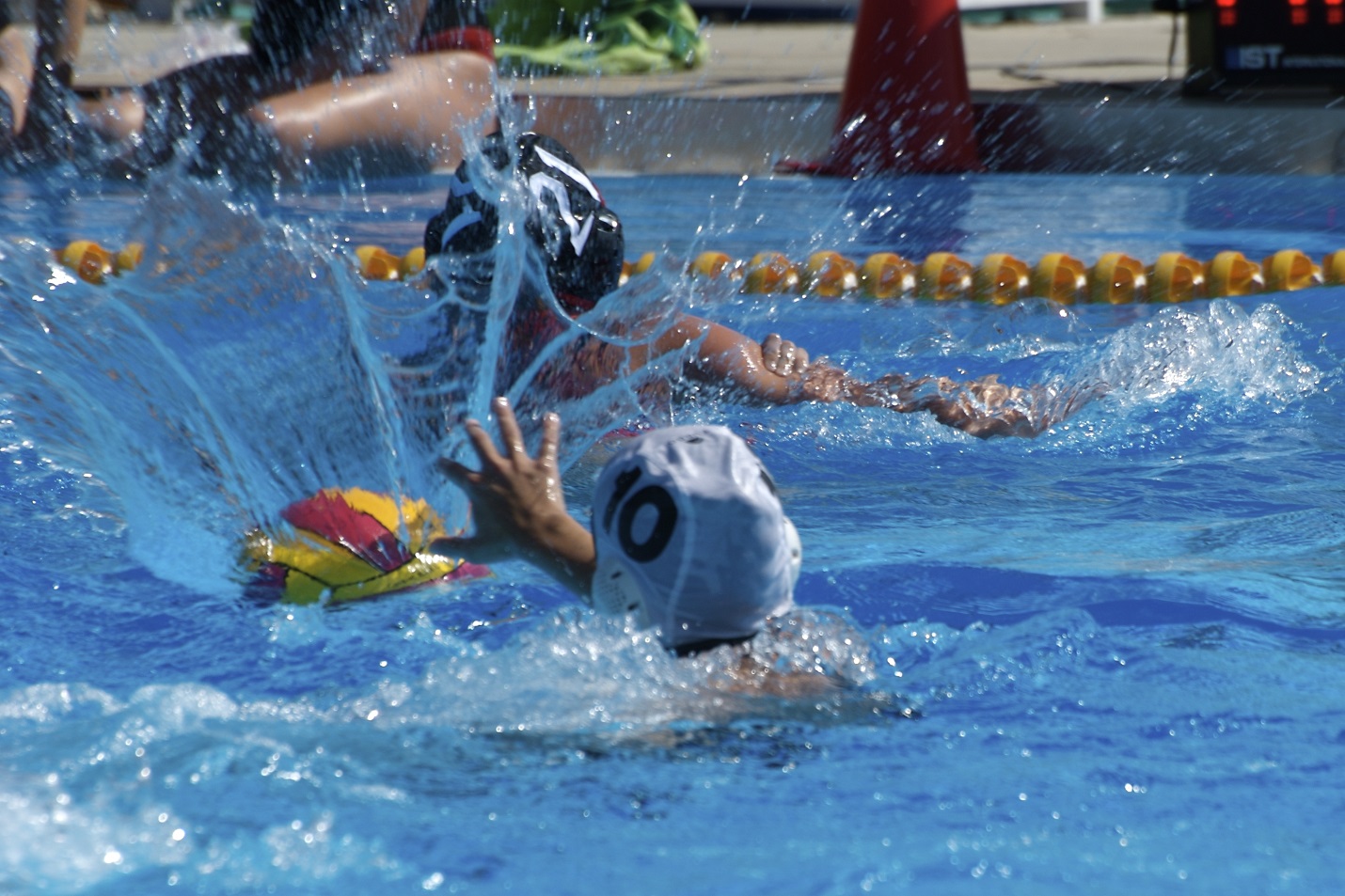 Includes instruction on drills, shooting, passing, swimming conditioning, and overall knowledge of the game.
Season Length: February 4, 2020 -May 8, 2020
Days: Tuesday- Friday
Workouts: 6:00 pm - 7:00 pm
Artistic Swimming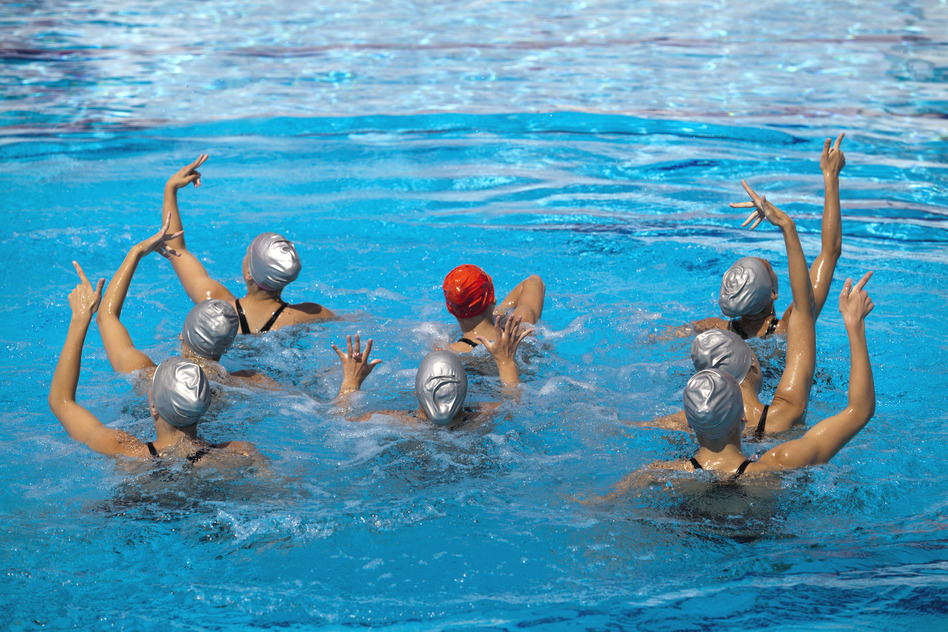 Includes instruction on figures, routines, and choreography.
Season Length: February 4, 2020 -May 8, 2020
Days: Tuesday - Friday
Workouts: 5:00 pm - 6:00 pm
JR LIFEGUARD PROGRAM
The Junior Guard program allows youths between 10 - 17 years of age an opportunity to improve their swimming skills, receive a basic understanding of water rescue, first aid, beginning and intermediate snorkeling and canoeing skills
Season Length: June 22 - August 23
Days: Monday- Friday
Workouts: 12:00pm - 1:00pm